Bar & Garden Dallas Series
Introducing a brand-NEW Series this Winter at A Tasteful Place— With Bar & Garden Dallas, the Ross Avenue-based purveyor of clean spirits, natural wine and gift items. Bar & Garden only carries wine, spirits and cocktail mods free of artificial colors and flavors. All of their wines are, at minimum, practicing organic, and many are biodynamic. That means no herbicides, pesticides or fungicides used in the vineyards. It also means you're not drinking toxic chemicals! This series features many of their favorites.
Presented By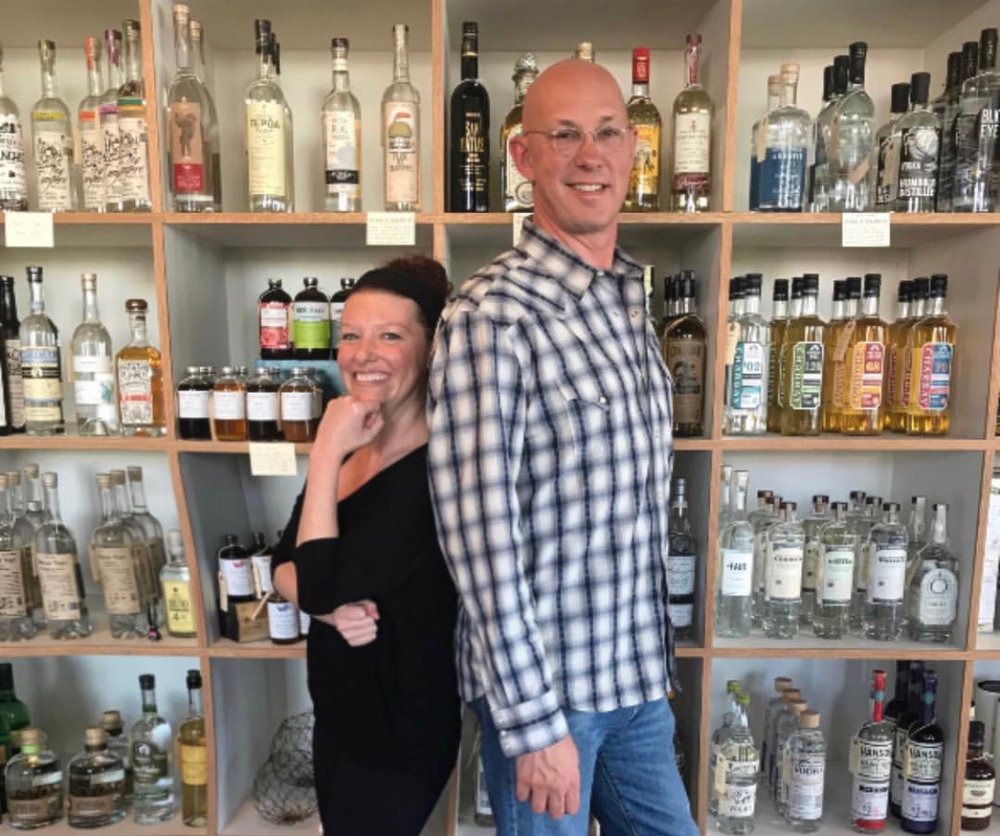 Boozy Hot Tea, Hot Toddy
&

Hot Chocolate Cocktail Workshop: December 7
A Tasteful Place
3-5pm
$50 (nonmember $60)
Nothing is more soothing than a warm sipper during the colder months of winter. Join us as we create a hot toddy, a hot tea cocktail and boozy hot chocolate. These cocktails can be made for one or in batches for your next get together. Attendees get to take home chocolates, tea, and a mug in addition to their holiday cocktail knowledge!
Register for Boozy Hot Tea, Hot Toddy and Hot Chocolate Cocktail Workshop
Organic
&

Natural Wine | Winter Wellness Demonstration: December 14
A Tasteful Place
1-2pm
Free Demonstration
Wine is usually thought of as an artisanal product, however modern winemaking often employs additives that make it anything but. Join us as we discuss and taste low intervention, beautifully made wine and why it matters to both our bodies and the planet. We will also explore ways to stay well during the winter party season. Drink Better, Feel Better, Naturally. 
We will have 6 wines open to taste, each showcasing the myriad of styles of natural & organic wine.